30 Seconds to Mars
Go to page :

1, 2
IvySnowQueen
Epic Director

Ok, definitely, I'll tell him XDDDD Look! His hair is the same color as his slippers! XDDDD
Jared, please, you look beautiful in blond or in brunette ;_______;
EDIT: Oh, no. I can't believe it.
"A member of the Echelon tweeted at Jared to dye his hair blue,explaining that "it'd look more awesome than" something we can't repeathere. (We're a family publication!) Jared replied, "I'm in." Who knewit was that easy? In that case--"@jaredleto, you should take me on a date. It'd be really awesome."
JUST BECAUSE OF A TWEET? XD C'mon, let's tweet him everybody to dye his hair back XD
___________________________________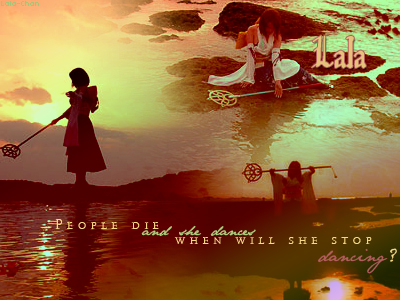 Go to page :

1, 2
Permissions in this forum:
You cannot reply to topics in this forum