Now, I've looked everywhere online for this drama and the only good websites I can find are EpDrama and another I can't remember the name of. All the others are good except none of the videos are available in my region. The problem with Epdrama is that I can't access it from my computer, but only my friends computer. As for the other website, the episodes shown are uploaded on other websites and shared on that website. Only, I've reached episode 6 and I can't watch any further because that episode was originally uploaded on a website that's not available in my region. Don't even get me started on youtube B|

So I'm looking for links(available in the UK) or downloads so that I can continue watching Boys Over Flowers.
Can anyone help?
Sorry for such a late reply, because of College i have been so busy, but finally i can return to my moderating position temporarily and answer questions such as this.

As for websites, and a UK citizen myself you could try these for watch BoF's:

- DramaCrazy
- MySoju
- Tudou (Chinese/Mandarin)

For downloading purposes, this website is especially good, all you need to do is register to see the DL links, this takes no time at all:

- MyAsianCinema

If none of these work, feel free to message me and i will look into it further :)
___________________________________
"THE PRINCESS' MAN"
New Currently Airing Korean Drama. A MUST WATCH!
.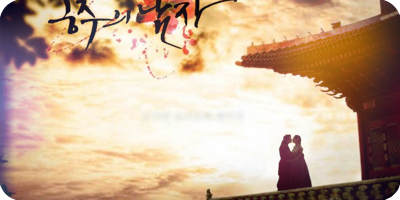 Am I late? LOL

Netflix has it's share of pretty good Dramas!

I saw Boys Before flowers there!

And Playful Kiss and City Hunter! (MY FAVORITE! :D)
___________________________________
Welcome to Ɲαηϵɾ ʆαиԁ, ᵘsₐ.


Similar topics
---
Permissions in this forum:
You
cannot
reply to topics in this forum