[Posted on: 07/06/2011] (DD/MM/YY) PRE-E3 TOMB RAIDER 2011 INTERVIEW WITH DARRELL GALLAGHER (HEAD OF STUDIO, CRYSTAL DYNAMICS), MORE INFORMATION IS LEAKED ABOUT THE GAME:
http://www.youtube.com/watch?v=Plnqilcie00&feature=mfu_in_order&list=UL
-
TOMB RAIDER GAME PLAY AT THE E3 MICROSOFT PRESS CONFERENCE:
http://www.youtube.com/watch?v=PPt77q95aDE&feature=mfu_in_order&list=UL
[Posted on: 03/05/2011] (DD/MM/YY) READ THIS ARTICLE ABOUT THE NEW TOMB RAIDER GAME (INTERVIEW WITH GLOBAL BRAND DIRECTOR KARL STEWART):
http://www.thedaily.com/page/2011/06/03/060311-apps-gamenews-tomb-1-2/
-
TAKE A LOOK AT THE NEW TOMB RAIDER 2011 TRAILER IT LOOKS SO FUCKING EPIC *o*:
http://www.gametrailers.com/video/e3-2011-tomb-raider/714561
-
[Posted on: 02/05/2011] (DD/MM/YY)
Is it just me or does this new Tomb Raider game look SO FREAKING EPIC *o* I mean one look at this picture and i completely ans utterly fell in love all over again: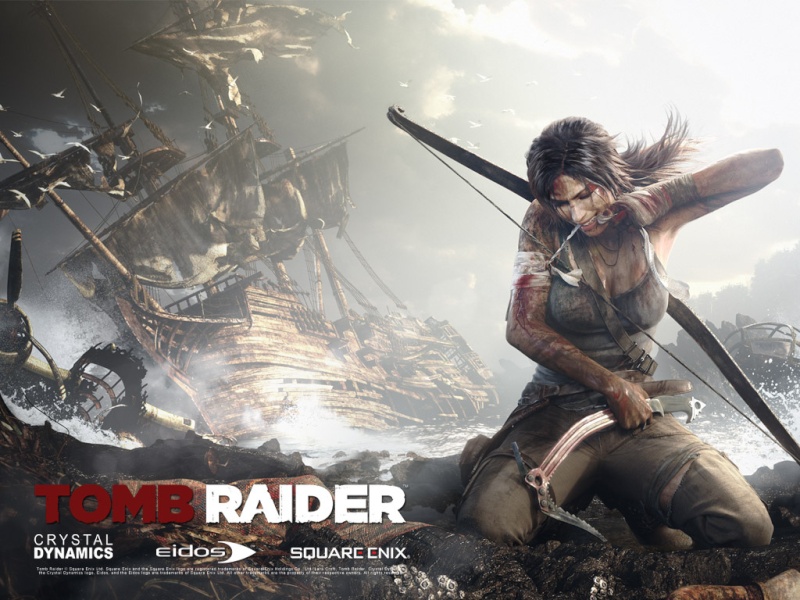 1. THOSE GRAPHICS ARE SOMETHING TO AWE OVER
2. SQUARE ENIX....enough said.
3. IT'S ABOUT LARA'S PAST AND WE DON'T GET ENOUGH OF THAT D:
4. LOOK AT IT!!!!!!
5. LOOK AT IT AGAIN!!!!!
6. KEEP LOOKING!!!!!
And yes i am making pointless statements, which means i must be going insane from how awesome this looks. Ever since i was very young i have been a HUGE Tomb Raider fan and seeing this new release is just something i feel the need to share with everyone. If no one has ever played not even a sing TR game, SHAME ON YOU! Because you are the one missing out. Next time you see it in your local game shop, don't even think about it...pick it up and BUY IT, you shall NOT be disappointed.
ALSO, for those interested the OFFICIAL FIRST TRAILER RELEASE of this new Tomb Raider game comes out THIS FRIDAY at 7AM (BST) > "British Summer Time", i'm staying up the whole night refreshing GameTrailers page every 2 seconds just to wait for the epicness to be released. Okay...so maybe i over exaggerated with the refreshing part. Here are some more screenshots to fill your little, lara-obsessed mind :D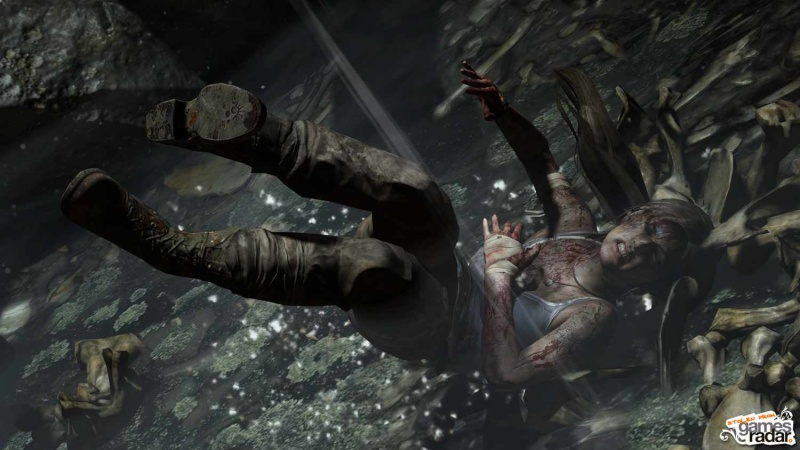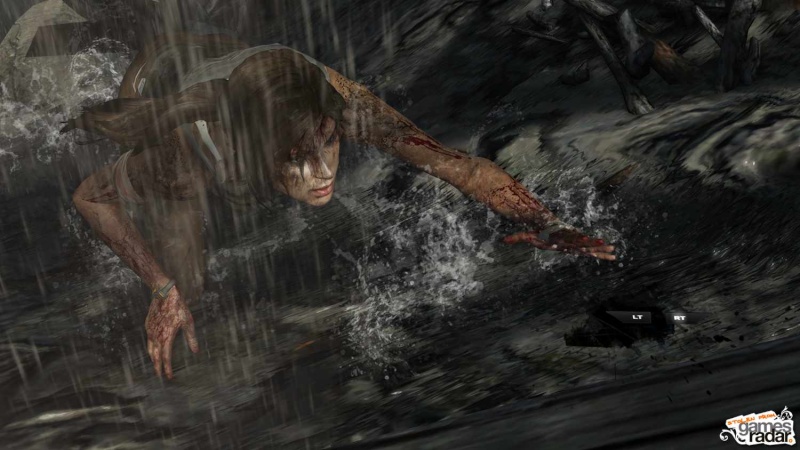 Last edited by 11tiggers on 8/6/2011, 17:34; edited 7 times in total