Page 5 of 5 •

1, 2, 3, 4, 5

its been out in Japan a while ^^
Oh really? XD I didn't knew it... XD

Anyway, I don't want to watch it, I don't want another spoiled ending... ;_________; *tries to resist the temptation* XDDDDDDDDDD
___________________________________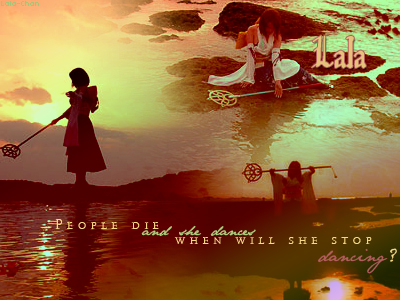 ^ Agrees.
I only watch the fighting. Because...
Yuna is badass. XD
UPDATE!


GAME CAME OUT TODAY IN THE US! :)
So I guess that means, Good bye pre-order bonus of Cloud's KH costume
...........cause I couldn't preorder it...........I just didn't have enough money.........and you can only preorder it before game comes out.......
but I'm glad to know I can still download Aerith for $3.00 in PSN...
___________________________________
Or...try to find a way to get it off the internet?
The US release had Cloud's KH costume as bonus DLC? I got my copy of the EU version today (pre-ordered Legacy Edition) and I got Squall's KH costume... and an ugly bonus costume for Tifa.
Anyway, I'm so happy that you can transfer the save data from the previous Dissidia into the new one~ Now I don't have to level up all the characters to 100, just the new ones 8DD

Also, KainKainKainKainKainKainKainKainKainKainKainKainKainKainKainKainKainKainKainKainKainKainKainKainKainKainKainKainKainKainKainKainKainKainKain!
...sorry, he's my husbando in FF.. I just had to fangirl there. I'll just leave now......
___________________________________
Well, I haven't watched that much of Gurren Lagann, but Princess Euphemia's the enemy, right?
Page 5 of 5 •

1, 2, 3, 4, 5

---
Permissions in this forum:
You
cannot
reply to topics in this forum